Balletto di Roma brings the magic of its dance in Europe. Right after the première of Giulietta e Romeo in Bologna, the company goes to Germany, first stage of a European little tour for the most recent choreographies: Giselle and Home Alone.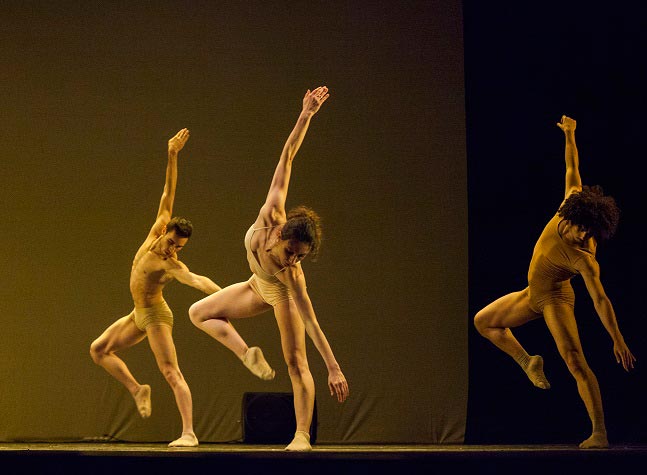 On the 28th February and the 1st march, Giselle will be on stage at the Staatstheatre in Darmstadt (Germany): the 2.0 version of the romantic ballet, by Itamar Serussi and Chris Haring/Liquid Loft, retells the story of the sad love between the countrywoman Giselle and prince Albrecht in an innovative and energetic way. Fun fact: Darmstadt is called "the city without chimney stacks" because it is full of graphic design studios and publishing houses; it is a full culture city, with its UNESCO site (the Messel Pit Fossil Site) and the Georg Buchner literary prize. Maybe one of the publishing houses printed Giselle's original libretto by Théophile Gautier, more than two hundred years ago…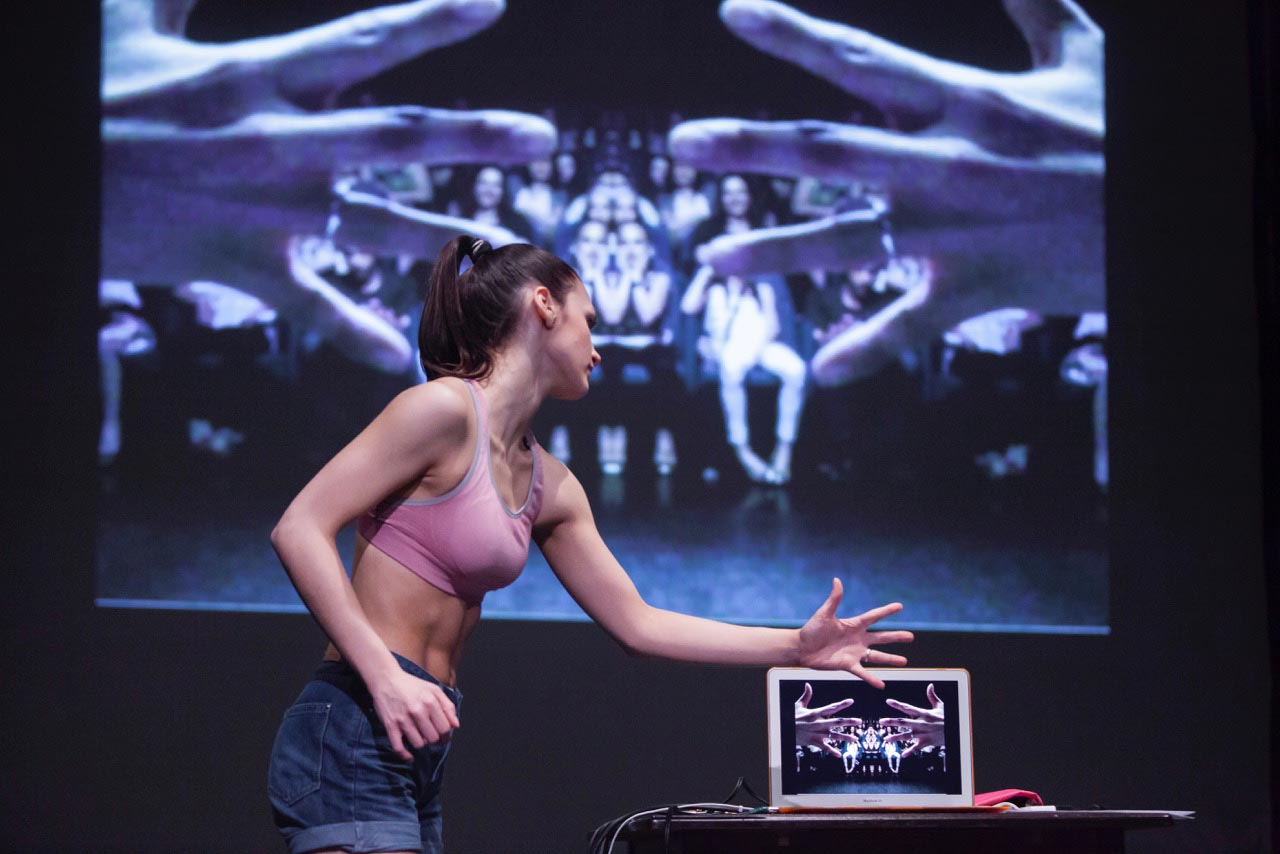 The youngest audience will be the focus of the performance in Dublin, from the 19th to the 21st of May: the company will stage (At) Home Alone by Alessandro Sciarroni, the choreography that brings together contemporary dance and new technologies, in order to introduce to the audience a new and creative way to use new technologies. Home Alone (and a workshop for young dancers) will be host at The Ark, a cultural centre created for kids and families.

Right after the European (and Italian of course) tournée, back in the studios, for a new dance project…