AUDITION for Dancers
Balletto di Roma Dance Company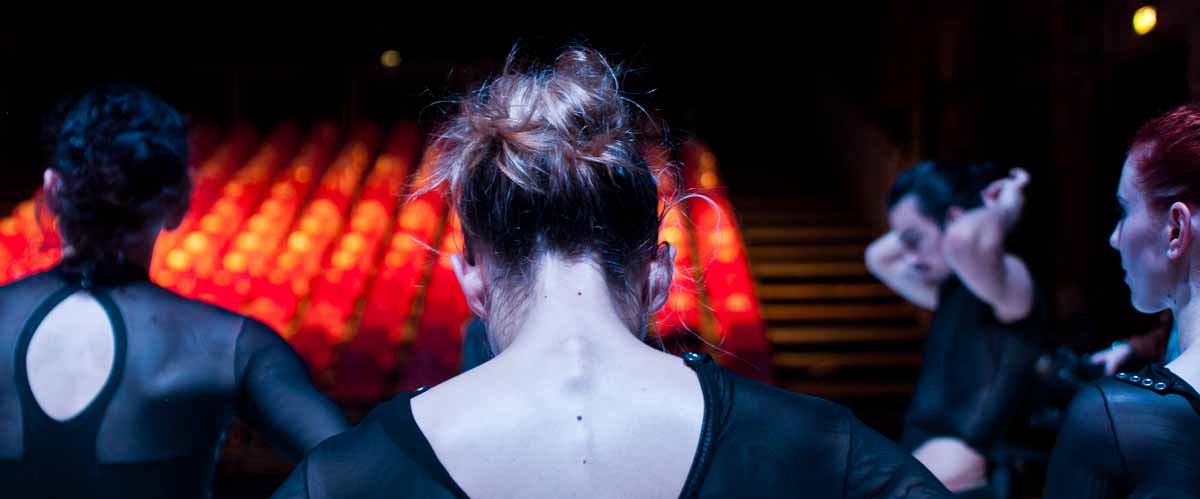 The Balletto di Roma dance company periodically schedules public audition for professional dancers, for the inclusion of new professional dancers in the company.
The selections are open to male and female dancers with strong ballet and contemporary dance techniques that are able to deal with all style and therefore to adapt to the intense work program of the group, annually engaged in shooting performances of their repertoire and new productions.
To be admitted to the auditions it's necessary to send a request for participation through the form on this page.
The artistic direction reserves the right to convene the candidate following a careful evaluation of the curriculum received.
It's possibile send an audition request at any time in the manner described above.
The invitations will be sent by e-mail to the candidates deemed suitable. The selections will take place at Balletto di Roma in Piazza San Giovanni Battista de La Salle, 3/5, Rome.
Information
Balletto di Roma
piazza San Giovanni Battista de La Salle 3/5, Roma
Tel: +39 06 90375236 / +39 06 9032762
promozione@ballettodiroma.com
comunicazione@ballettodiroma.com
All personal data that the company has come into possession during the completion of the proceedings of the hearing in question, will be processed in accordance with current legislation.