AUDITION for Male Dancers
Balletto di Roma Dance Company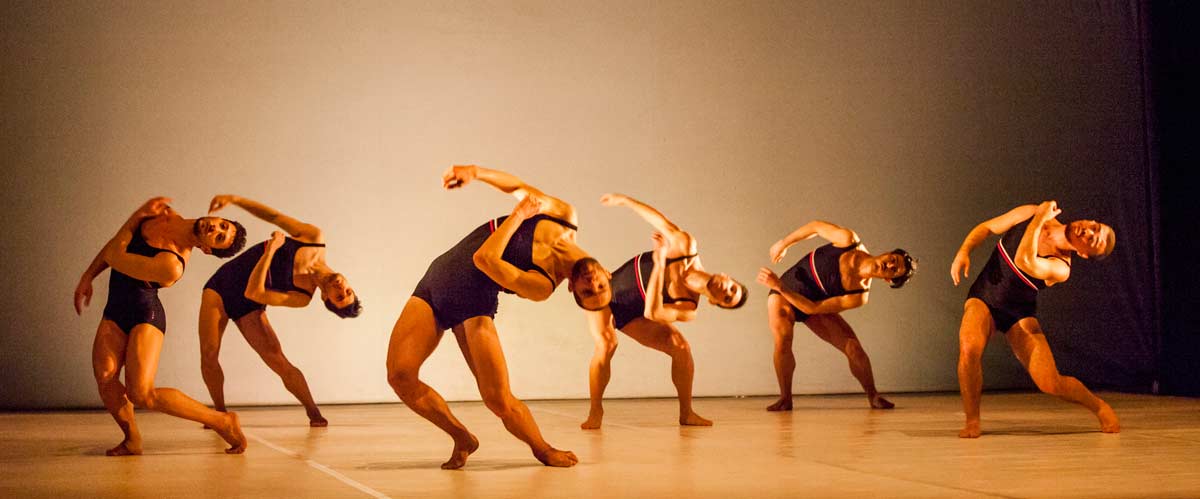 Balletto di Roma, for the international tour of the 2020 season in China, Brazil and Taiwan, announces an audition in Rome, Piazza San Giovanni Battista de La Salle 3/5, on 30th november and 1st december 2019. The audition is open to professional dancers in possession of excellent classical and contemporary technique, to be included in the Company.
The winners will be offered up to two or three years regular contracts according to the regulations in force.
The audition will consist into classical and contemporary technique classes, besides improvisation and composition tasks. For each examination requested by the commission, it will be made a selection of the candidates who will have access to the subsequent tests, up to the determination of the final graded list.
For admission to the audition, it is necessary to send the application form no later than Novembre 24th 2019. Only candidates who will have provided all the data requested in the registration form will be invited to the audition. For this, the Artistic Direction will carefully consider the material received from each candidate.
In case of missing data, the Direction reserves the right not to involve the candidates in the scheduled audition.
Calls on days other than those indicated are scheduled only upon decision of the Direction.
Information
Balletto di Roma
piazza San Giovanni Battista de La Salle 3/5, Roma
Tel: +39 06 90375236 / +39 06 9032762
promozione@ballettodiroma.com
comunicazione@ballettodiroma.com
Tutti i dati personali di cui la compagnia sia venuto in possesso in occasione dell'espletamento dei procedimenti dell'audizione in oggetto, verranno trattati nel rispetto del Decreto Legislativo del 30/062003 n.196